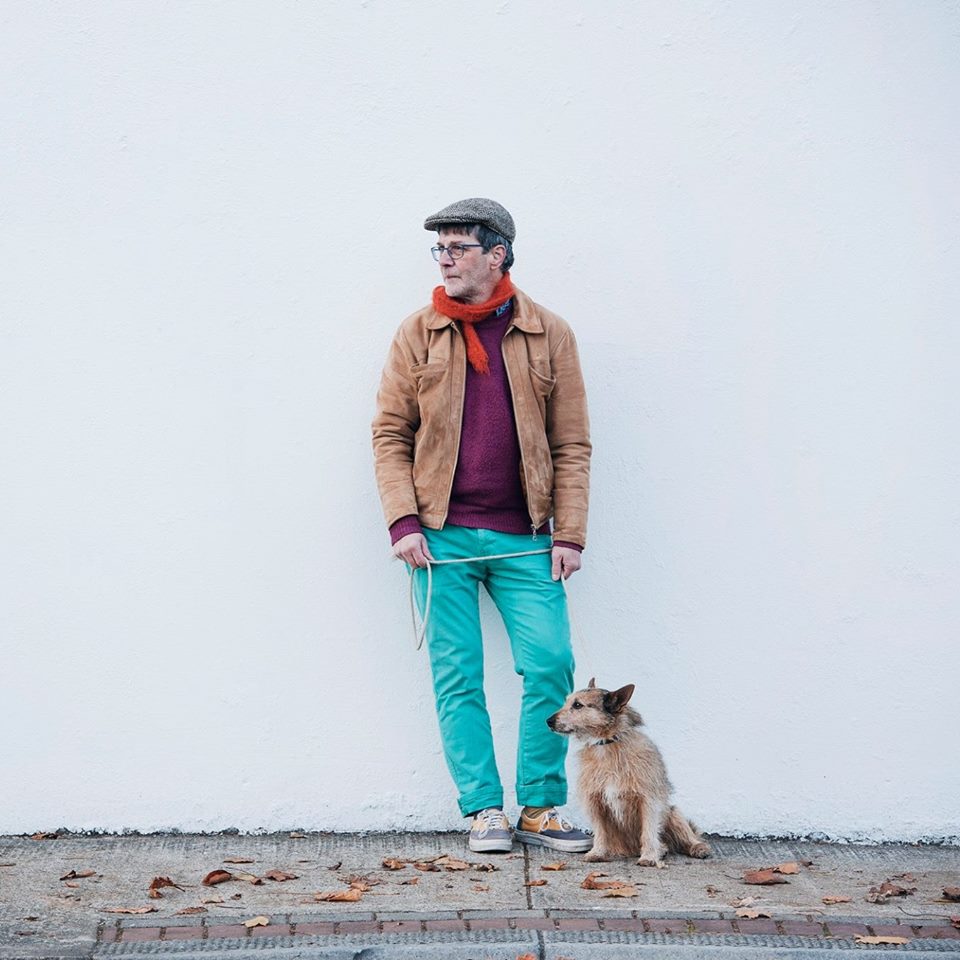 Louis Hemmings has been writing since 1972. His first ever poem was retrieved from the classroom bin by his boarding school girlfriend, and sellotaped back together….In 1973 he droppped out of secondary school but later completed his education, by attending two summer writing courses, at Wheaton College, Illinois, in 1981. That same year Louis went on to win a major Poetry Ireland competition. Poetry Ireland, as well as a few obscure magazines, have published his poetry since then.
Louis' writing mentor was the blind / deaf Cornish poet, Jack Clemo. They exchanged over one hundred letters until Clemo died in 1994.
In 2014, to commmemorate the 21st anniversary of his stillborn daughter, Louis produced a graphic-novel style video short and booklet. The video part-featured as a dvd extra on RETURN TO ZERO (Minnie Driver). This video- short was also broadcast on German television. It is available as a multi-language download.
In September 2015 Louis will publish a collection of 24 poems; 12 poems illustrated by Katya Zhu and 12 poems illustrated by Dora Kazmierak
His poetry themes are mainly dramatised biographies: historical and personal, written in accessible, rhyming format. They attempt to keep the modern video-clip, download culture in mind.
---
Carraig Books, a fare-thee-well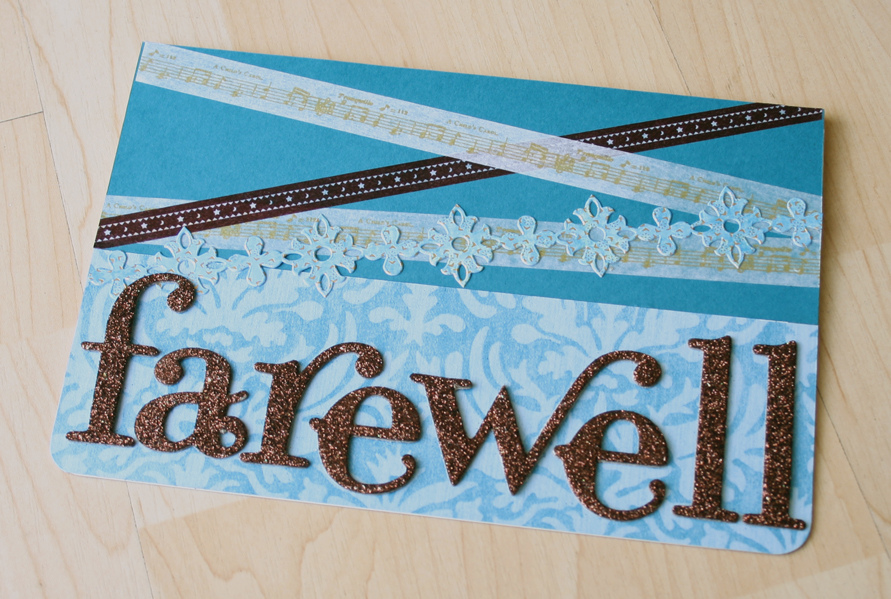 ---
New booklet

Poems by Louis Hemmings. Illustrations by Katya Zhu
12 poems, 12 illustrations, €12 (plus postage €1.70 Ireland)