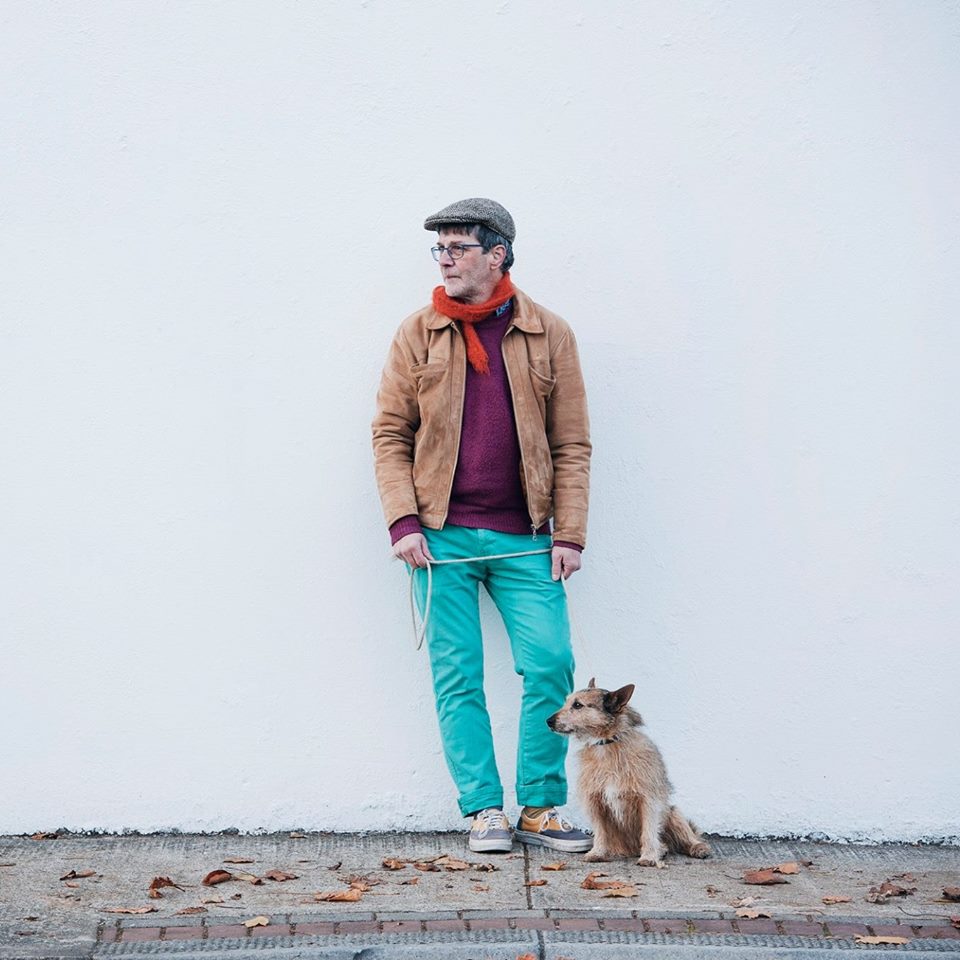 Consider checking his poetry, his magazine articles, or his YouTube links. Or, why not have a look at his friends many photos and illustrations, many of which were commissions, to illustrate his writing for the visually-driven online generation.
---
Siren-sounding lifeboats

A maritime poem about lifeboat rescues, written and narrated by Louis Hemmings, set to real-life footage, featuring RNLI volunteer crew members and lifeboats.
---
A brief biographical background
Louis began writing at the age of fifteen in co-ed boarding school. His first ever "teenage trauma" poem was the result of a girlfriend's attempted overdose, and her subsequent running away from school.
That first poem was hastily dumped and lay in the un-emptied classroom bin, until his boarding school girlfriend heard about its existence. She retrieved it and sellotaped it back together…
Romeo & Juliet at Boarding School on kickstartyourheart
By 1973 Louis dropped out of secondary school to hold down many short term jobs, eventually becoming bookseller, in various capacities, both online (1994 – 2014) and offline.
He worked in Carraig Books (see video photo poem slideshow) Hodges Figgis, St Ann's Book Centre (A.P.C.K.) and Bookshop, Blackrock. He attended two summer writing courses, at Wheaton College, Illinois, in 1981. That same year Louis went on to win a major Poetry Ireland competition. Poetry Ireland, as well as a few small magazines, have published his poetry since then. Louis' writing mentor was the blind / deaf Cornish poet, Jack Clemo. They exchanged over one hundred letters until Clemo died in 1994.
His articles and reviews, on Gaelic sports, weaving, Catholic authors, dissident Soviet Christians have been published in magazines such as: Village; Strait; Ireland's Own; Books Ireland; The Irish Catholic; vox.ie etc.
In 2014, to commemorate the 21st anniversary of his stillborn daughter, Louis produced a graphic-novel style booklet. The video version of that booklet was part featured as dvd extra on RETURN TO ZERO (lead played by Minnie Driver). That was the first movie made about stillbirth. Louis' video-short was also broadcast on German Christian television.
In 2018 Louis sat a one-year college diploma in Creative Writing and Digital Publishing. Discovering that he could write credible fiction led to him writing two novellas…and dropping four of the eight diploma modules to accomplish this breakthrough. A short internship at Spirit Radio led to his writing thirteen radio scripts for their Heroes of the Day (from church history).
Louis currently edits his alma mater's old scholars magazine and still holds deep affection for Newtown School, Waterford where he boarded for three years. Consider clicking link to multi-media website NewtownSchoolWaterford.weebly
Louis is active on Vimeo and Instagram
---
Jack the Lad, rescue dog extraordinaire!
---
Radio interview with Louis, on Spirit Radio, 2018